Private Banking.
Customized investment.
You value personal service and independent advice. You decide how much responsibility you share with us. Starting with invested capital of 500.000 Euro.
Contact us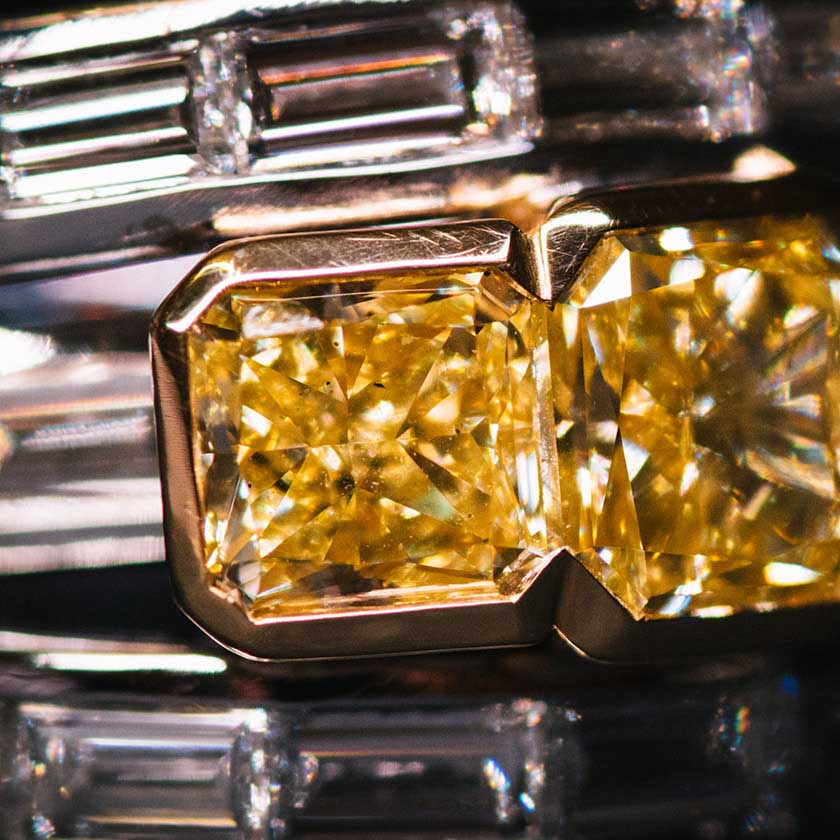 Portfolio Management
Your assets in the best hands.
Managing your own assets effectively and successfully is a task that requires a lot of time, know-how and experience. If you do not wish to take on these tasks, our experienced team of experts will help develop the best strategy for you and manage your wealth.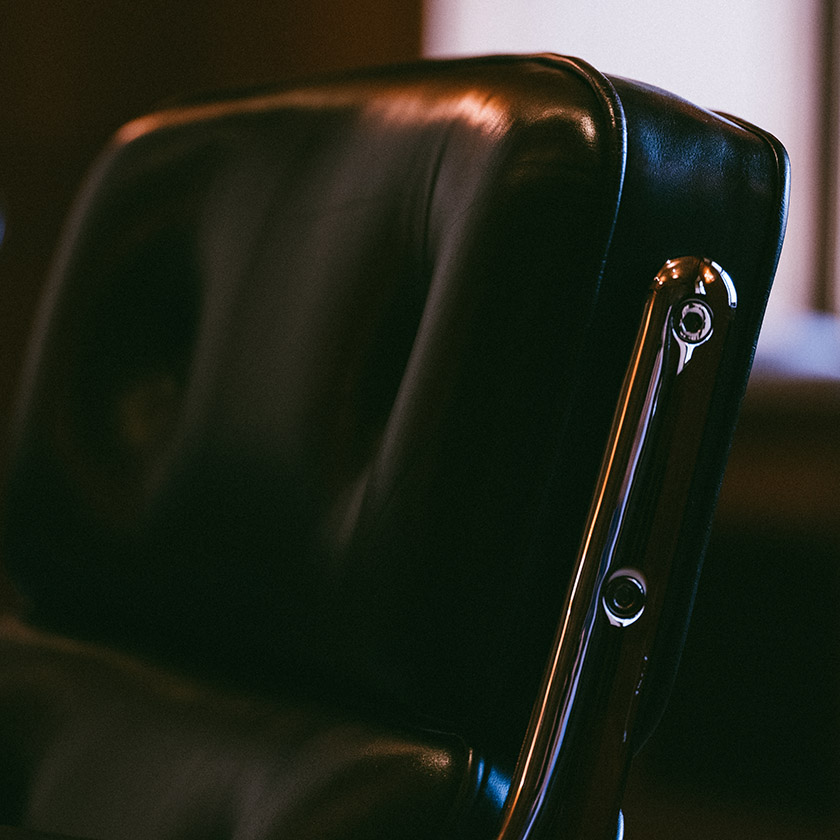 Investment Advice
Independent advice.
You appreciate the advice of experts, but want the final say on your investments.
Sustainable investments
Sustainable investing.
To live sustainably also means investing sustainably. Benefit from our years of experience and in-depth expertise in this market segment. We understand what matters and how you can actively shape the future.
FAQ
Do you have questions?
We create customised solutions from an investment amount of 500,000 euros. Contact us here and arrange a consultation appointment with us at one of our 5 locations.

Two client advisors are available to assist you personally and work out an investment solution together with you, according to your personal risk perception and time horizon.

In portfolio management, we work out the best investment solution together. You then delegate the management of your assets to us. If you prefer to receive investment recommendations and make the decisions yourself, then active investment advice is the right solution for you.
Two personal contact persons are at your side to help you make this decision. Together we will find out which is the most suitable investment strategy for you, according to your personal wishes. You can contact us here for an initial discussion.