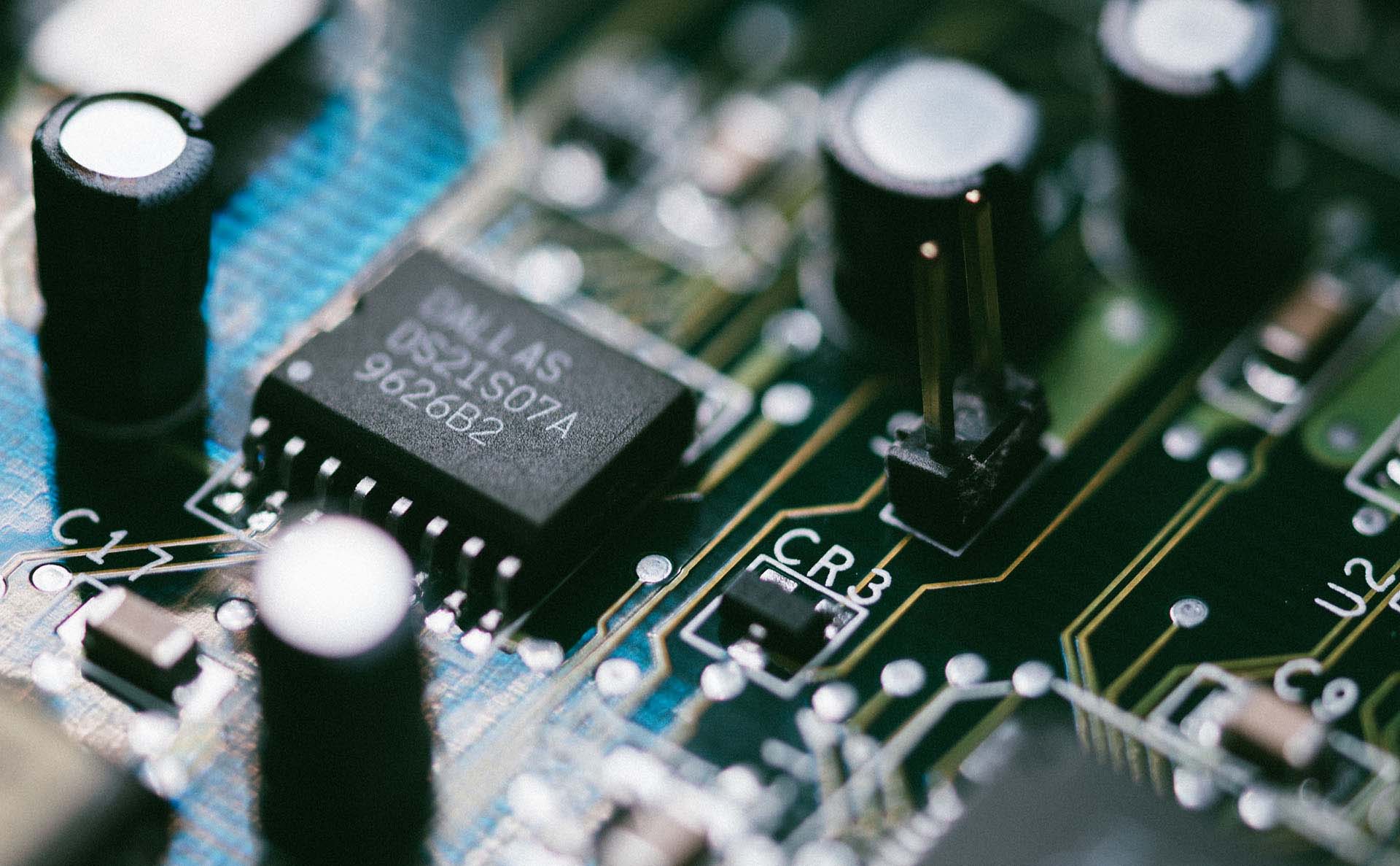 Equities.
And how Gutmann selects them.
Our mission.
We try to ignore the noise of the markets and concentrate on investments in the most successful companies. We focus on the long-term perspectives for growth, high profitability and attractive dividends.
The equity strategy.
Your equity portfolio at Gutmann is characterized by 3 main features:
1.

We invest in companies, not in the stock market.

With every investment, we ask ourselves whether we would also buy this company in its entirety and take it off the stock market. We want to participate in the success of a company over the long term. As shareholders, we benefit from the increase in value that a company experiences when it grows, as well as from dividends paid out.

2.

We invest with conviction.

We invest in 50 selected companies worldwide. Only if we are absolutely convinced of their business model, the share will be included in your portfolio. Each investment is equally weighted. We restore equal weighting at regular intervals. We thus automatically act counter-cyclically and ensure that the portfolio remains well diversified.

3.

We are not traders, but investors.

As investors, we think long-term and strategically. Six themes determine the strategic direction of your portfolio.
We invest based on 6 strategic themes:
Digitization

The PC, the Internet and the smartphone have changed the world dramatically. Cloud computing, artificial intelligence and cyber security are trends that are only just emerging. We identify and invest in the long-term and rising champions of the digitization sector.

Consumption in transition

Consumer preferences are changing continuously. Urbanization, smaller household sizes, increasing health awareness and an emerging middle class are just some of the noted trends. We invest in companies that benefit from these changes.

Defensive/Value

Solid business models and attractive dividends provide defensive characteristics in challenging times.

Demographic change

An aging population, rising prosperity and advances in medical technology will increase healthcare spending in the long term. Our companies will benefit from this trend.

Engines of the economy

These companies form the fundamental infrastructure of any economy. We focus on broadly diversified industrial, commodity and telecommunications companies.

Opportunities

We take advantage of opportunities that arise from specific situations, such as companies undergoing a transformation process, takeover candidates or IPOs (initial public offerings).
FAQ
Do you have questions?
The Gutmann equity strategy is the core of our asset management. Contact us for a personal offer.

Gutmann invests globally in companies from all sectors and markets. We do not exclude any investment style. Growth, value and dividend stocks can be equally represented in the portfolio. The focus of our analyses is on large-cap stocks from the USA and Europe. However, we also invest selectively in Japan, Asia, emerging markets and small-cap companies, provided the stocks trade on easily accessible markets and have sufficient liquidity.

The aim is to invest in shares of the best companies worldwide. The focus of our share selection process is therefore on bottom-up analysis of individual companies and their business prospects. We see the core of our investments as long-term company holdings. When we invest in a company we ask ourselves the question: "Would we also buy and hold the entire company?".
Gutmann's equity fund management team is organised based on sectors. Each fund manager follows specific sectors, analyses investment themes and sector trends, and identifies the most attractive companies and most interesting investment opportunities. Investment proposals are regularly discussed within the team. The actual investment in a stock in the portfolio is decided on the basis of the share's valuation and considerations regarding the composition of the overall portfolio, so that sufficient diversification is ensured.

The invested portfolio consists of around 50 to 60 individual shares. In order to emphasise our strategy more strongly, all companies in the portfolio are weighted equally. Each company thus contributes equally to the success of the portfolio. Considerations regarding the weighting of individual sectors or regions play no role in the composition of the portfolio. However, we make sure that the portfolio is sufficiently diversified. Cluster risks are avoided.
The portfolio's equal weighting is restored at regular intervals. This has the advantage of automatically implementing an anti-cyclical strategy. Profits are taken on winning shares, while losers are bought up. If we are no longer convinced by a share or if a share has become too expensive, adjustments are also made outside of these rebalances.

Your portfolio is tailored to you, your needs and your risk profile. With every investment, the possible return depends directly on the risk. The higher the possible return, the higher the risk.
By investing in several different securities, the risk of the entire investment can be reduced. Nevertheless, individual risks cannot be ruled out. Investments in the money and capital markets are, among others, subjects to the following risks: price risk, currency risk, credit risk, liquidity risk, interest rate risk, operational risk. Your client advisor will gladly go into detail about these risks during your personal meeting.
Your interests. Our expertise.
Value. And how to create it.

Family. And how to provide a legacy.

Sustainability. And how to invest in it.