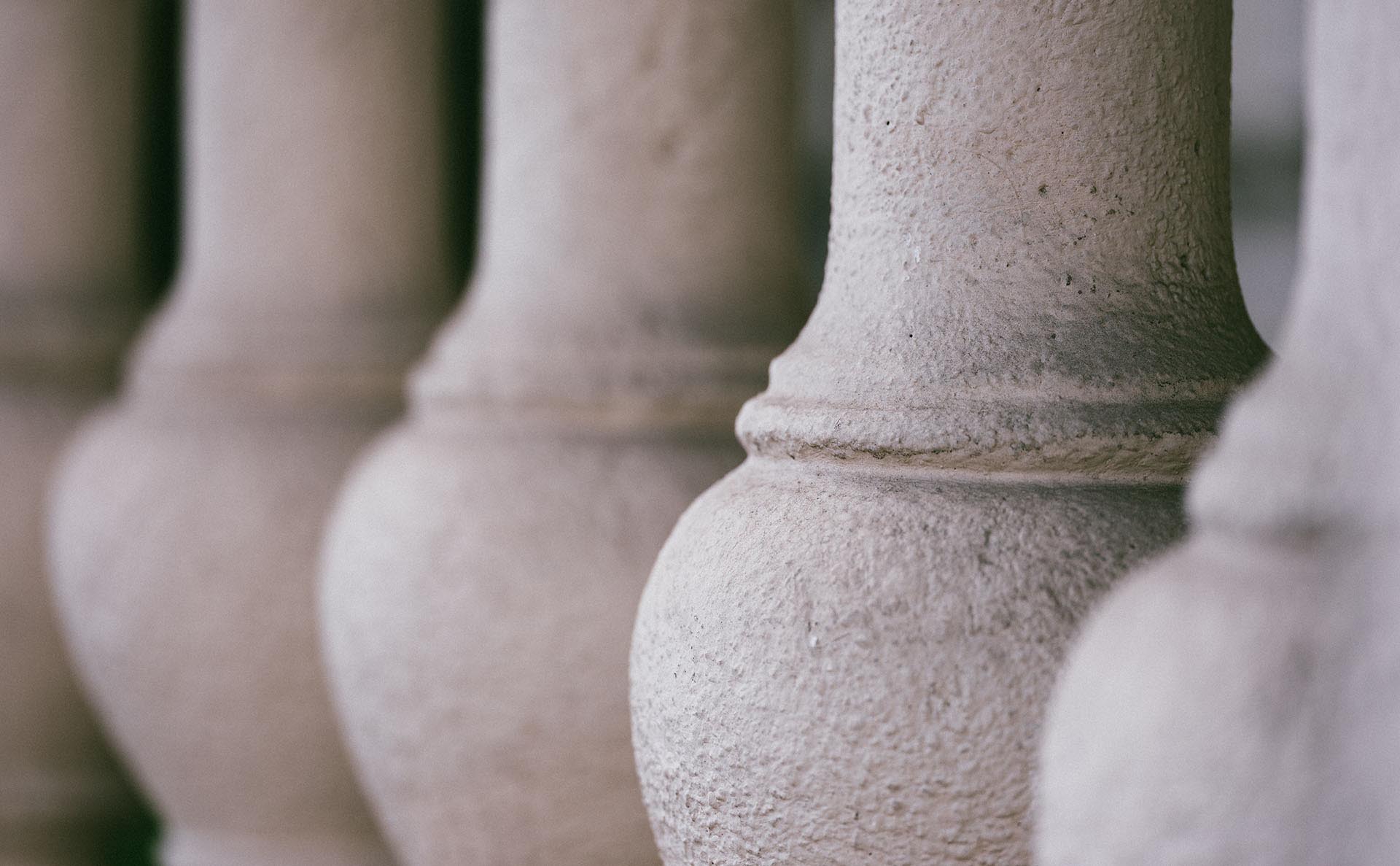 Bonds.
And how Gutmann relies on them.
Bonds deliver stability and security.
Top credit ratings and liquidity are important features. We select bonds with a broad diversification across regions and sectors and actively manage interest risks and maturities.
The bond strategy.
Bonds tend to reduce the volatility in your portfolio. They are crisis-resistant and provide diversification in an uncertain environment. Bonds allow you to generate positive returns when riskier assets suffer declines.

We focus on 3 themes:
1.

Duration

Duration is the average capital commitment for the period of a bond. By actively managing the overall duration in a respective interest rate environment, we can optimize returns. With the rise in interest rates, we are adjusting the remaining maturities of our investments.

2.

Covered Bonds

Covered bonds benefit from additional collateral for the investor and are therefore an attractive alternative to government bonds.

3.

Corporate bond issues

We actively participate in the issuance of new bonds and can thus adjust the orientation of the portfolio with good prices.
FAQ
Do you have questions?
Your portfolio is tailored to you, your needs and your risk profile. With every investment, the possible return depends directly on the risk. The higher the possible return, the higher the risk.
By investing in several different securities, the risk of the entire investment can be reduced. Nevertheless, individual risks cannot be ruled out. Investments in the money and capital markets are, among others, subjects to the following risks: price risk, currency risk, credit risk, liquidity risk, interest rate risk, operational risk. Your client advisor will gladly go into detail about these risks during your personal meeting.