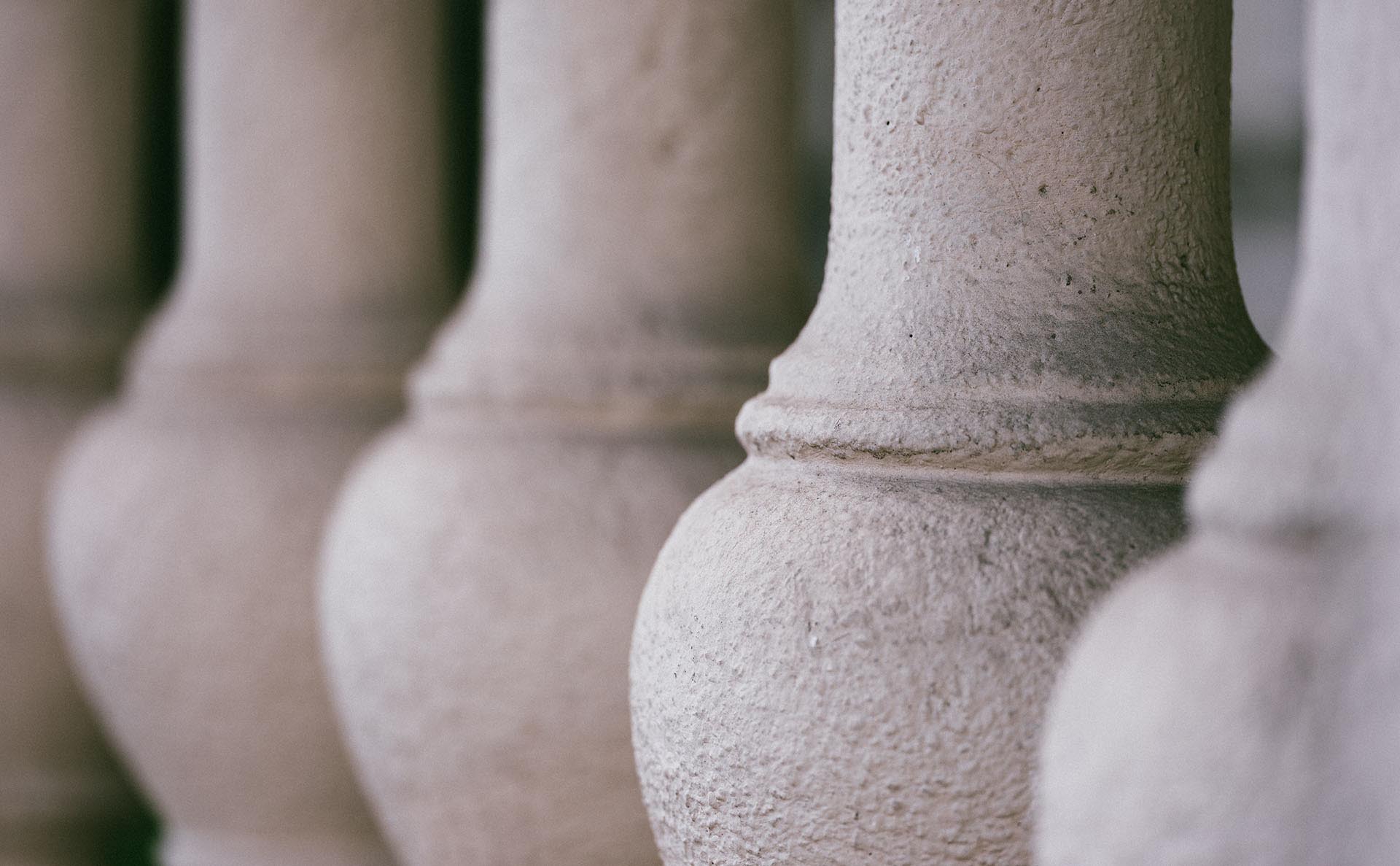 Bonds.
And how Gutmann relies on them.
Bonds deliver stability and security.
Top credit ratings and liquidity are important features. We select bonds with a broad diversification across regions and sectors and actively manage interest risks and maturities.
The bond strategy.
Bonds tend to reduce the volatility in your portfolio. They are crisis-resistant and provide diversification in an uncertain environment. Bonds allow you to generate positive returns when riskier assets suffer declines.

We focus on 3 themes:
1.

Inflation-linked bonds

These bonds offer protection against the risk of inflation. The nominal value of the bond is adjusted to the development of an inflation index and thus directly influences the price development.

2.

Corporate Bonds

We select companies with solid balance sheets, durable business models and disciplined financial policies. Selection is crucial and the spread of risk premiums between sectors is significant. We prefer investment grade corporate bonds and only supplement our portfolios with high yield bonds.

3.

Duration

Duration is the average capital commitment for the period of a bond. By actively managing the overall duration in a respective interest rate environment, we can optimize returns. Furthermore, country and currency allocation helps reduce duration risks.
Your interests. Our expertise.