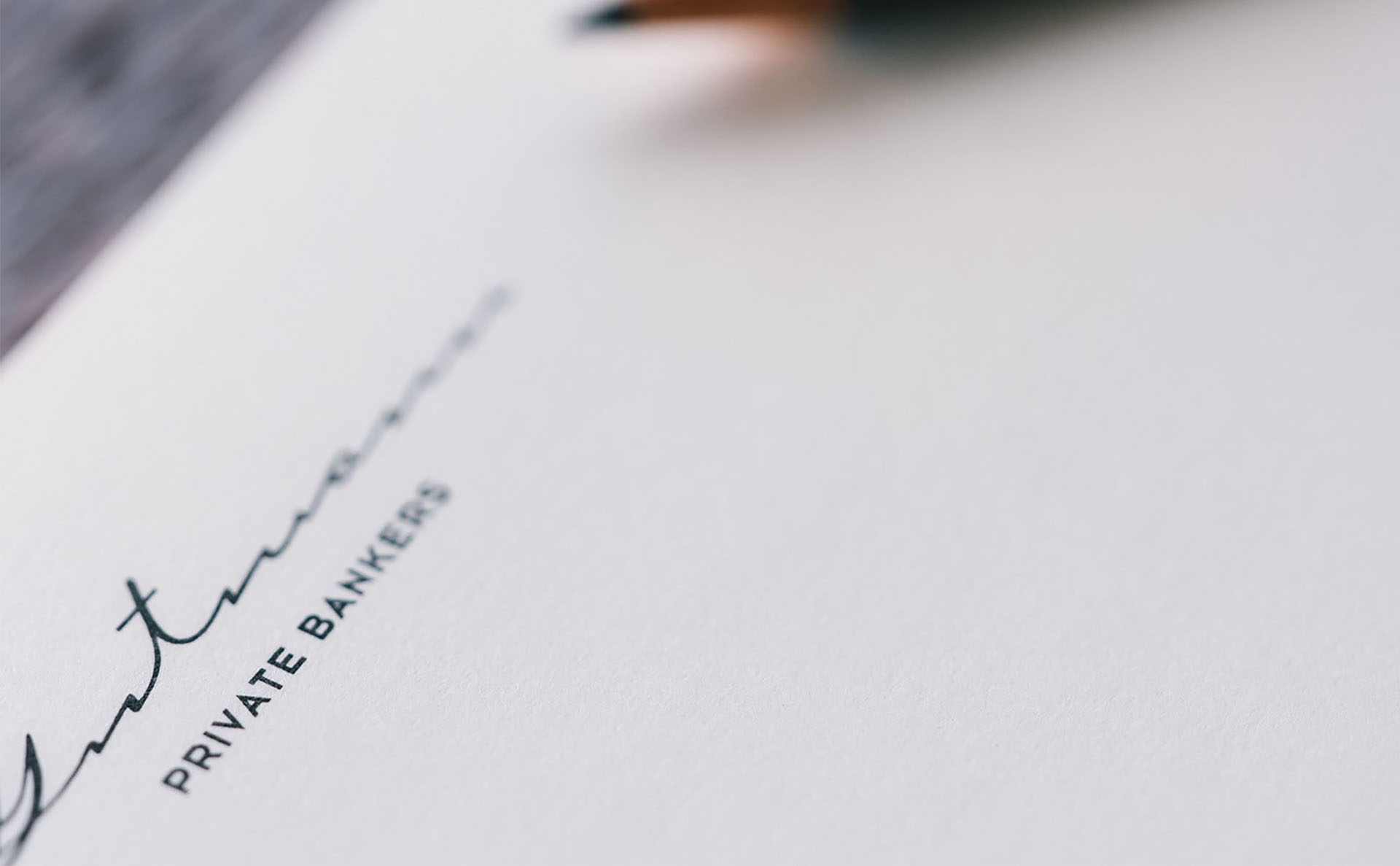 Customized support.
Our Gutmann experts or managers from Austria and abroad can be chosen to achieve your investment goals.
Fund platform.
You are looking for a fund platform that responds with flexibility to your needs. Whether mutual funds or special funds, we can offer you a tailor-made solution for your requirements. Various investor tranches and dedicated segments are at your disposal. This option allows you to choose different currency tranches with or without hedging and segments with several fee variants. You can bring together different strategies and asset managers all within one fund structure.
Our diverse offering of funds and further information regarding the Gutmann KAG can be found here:
Mutual and special funds.
Our fund platform offers you a wide range of options and services, tailored to the funds launched for you and your needs. A wide range of additional services and reporting options support you in the optimal implementation of your investment. Benefit from our experience in the use of external managers from the DACH region as well as from the Anglo-American area. The implementation of segments and tranches can be reflected in this combination of managers from these regions.
FAQ
Do you have questions?
Performance and management reports of the special fund are individually tailored to your needs. This includes:
- Gutmann portfolio report: aggregated presentation of all fund holdings (cash and
securities accounts)
- Gutmann Online Reporting: online-access to the current securities and account information with access to the fund accounting data
- Gutmann Risk Reporting: monitoring of the portfolios via financial mathematical models
- Investment committee meetings: face to face meetings to keep the investor informed
- Gutmann's individual reporting: reports tailored to your personal requirements

We will launch the special fund within just a few weeks.
Phase 1 - Planning: Definition of the investment guidelines and coordination with the fund managers
Phase 2 - Implementation: Drafting of the required documents and contracts, specification of the inception date, opening of the cash and custody accounts, initial subscription.

Before setting up the fund, we recommend that you take this checklist to hand:
1.What investment objectives do you/the investors wish to fullfil with the investment?
2. How many unit holders are intended in the investor structure? Are the unit holders
natural persons or legal entities?
3. What is the targeted investment volume per unit holder?
4. Are there any restrictions with regards to the investment universe (asset classes, regional allocation, currencies, etc.)?
5. Should the investment strategy also include alternative investments (e.g. real estate funds, hedge funds)?
6. Will external managers manage fund segments?
7. Are distributions foreseen for liquidity planning?

With the structures and investments shown, the possible return depends directly on the risk. The higher the possible return, the higher the risk will be.
By investing in several different securities, the risk of the entire investment can be reduced. Nevertheless, individual risks cannot be excluded. Investments in the money and capital markets are subject to the following risks, among others: price risk, currency risk, credit risk, liquidity risk, default risk, operational risk.