Investments.
And how they shape the future.
Successful investing requires experience, expertise and a clear opinion. It is critical to seize the most promising opportunities, minimize the risks and take advantage of the best investment opportunities.
Contact us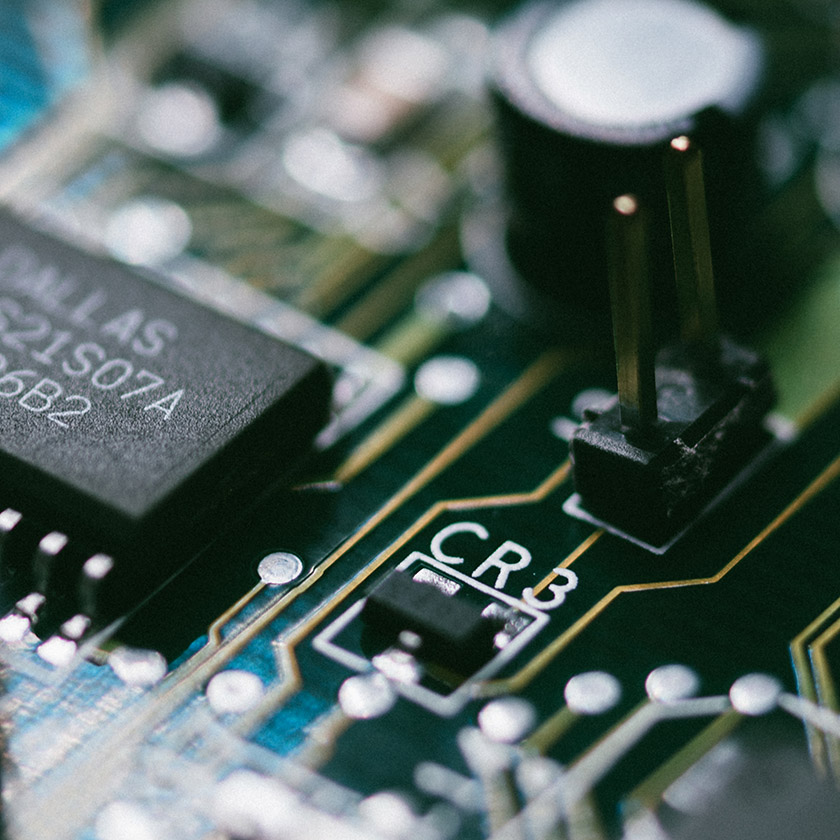 Invest in equities.
We focus on the essentials - investments in successful companies. We select companies based on core themes, ranging from innovative digital leaders to tried and tested dividend stocks.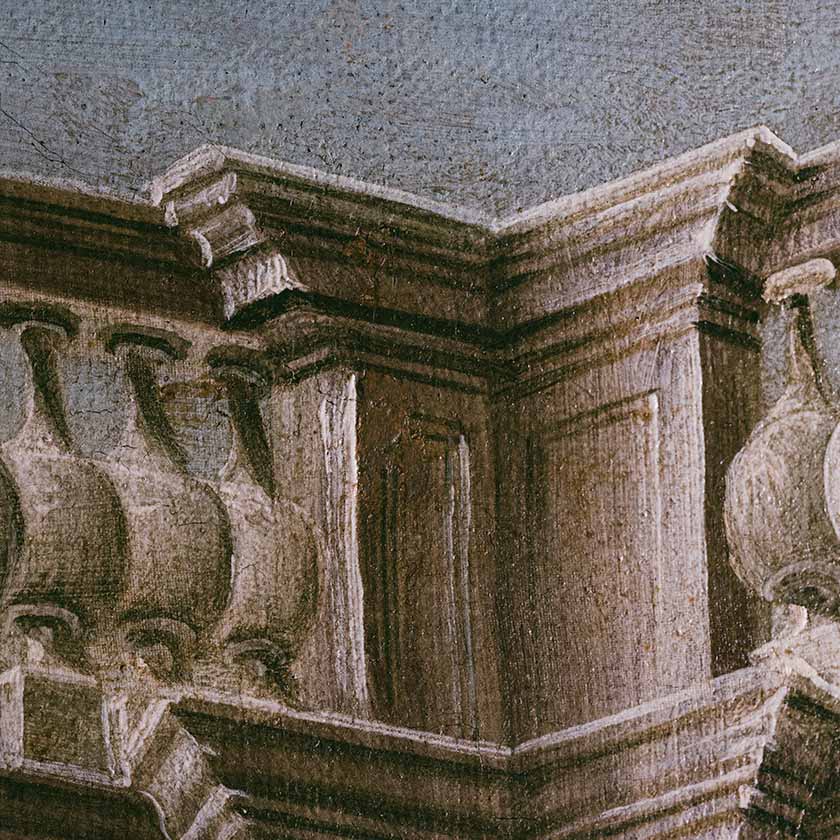 Invest in bonds.
Bonds offer a balance of opportunity and risk. Securing capital can be more important than returns.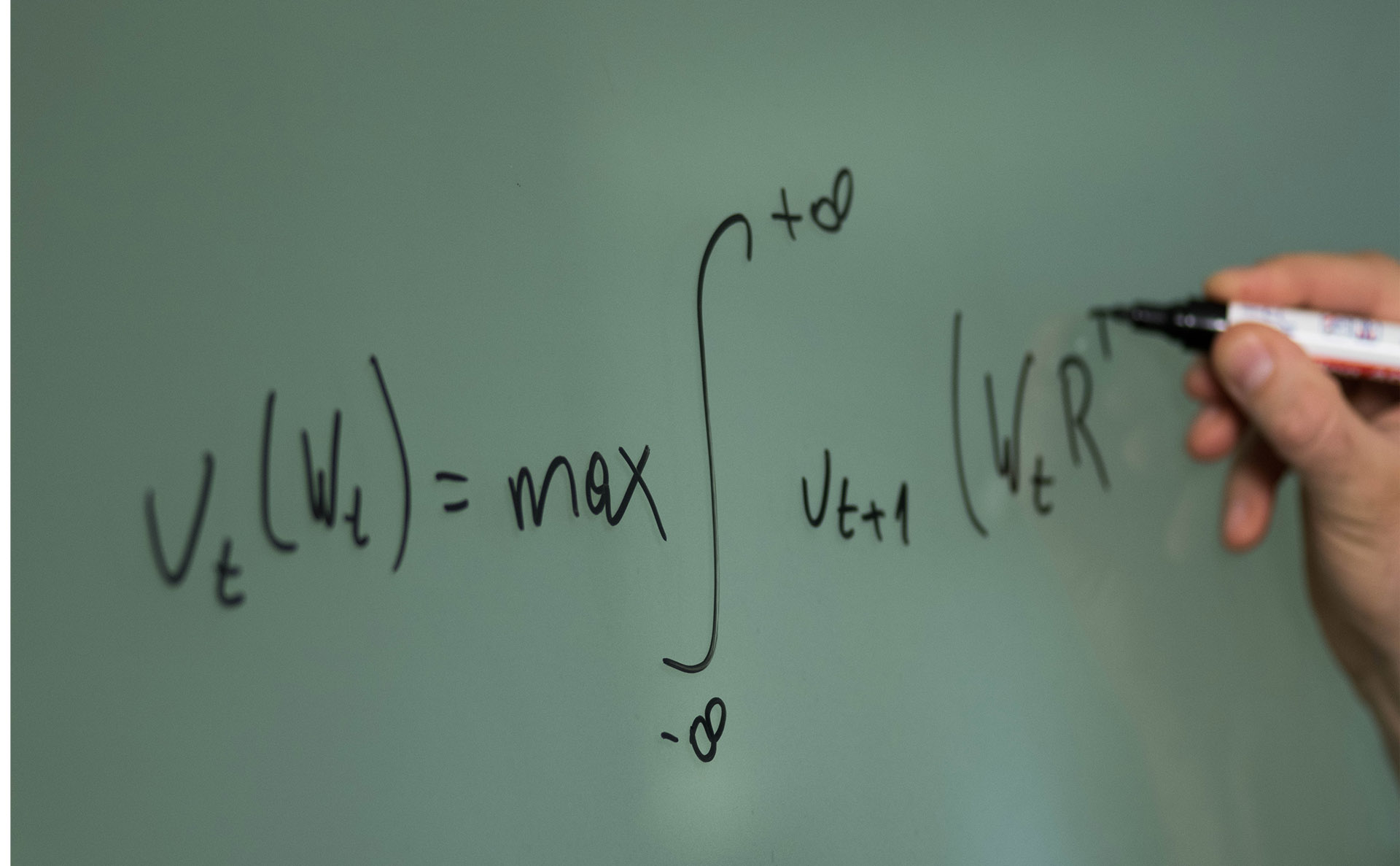 The quantitative model.
Our quantitative investment approach isbased on a mathematical allocation model. The model takes decisions exclusively on the basis of calculated data and deliberately ignores human opinions.