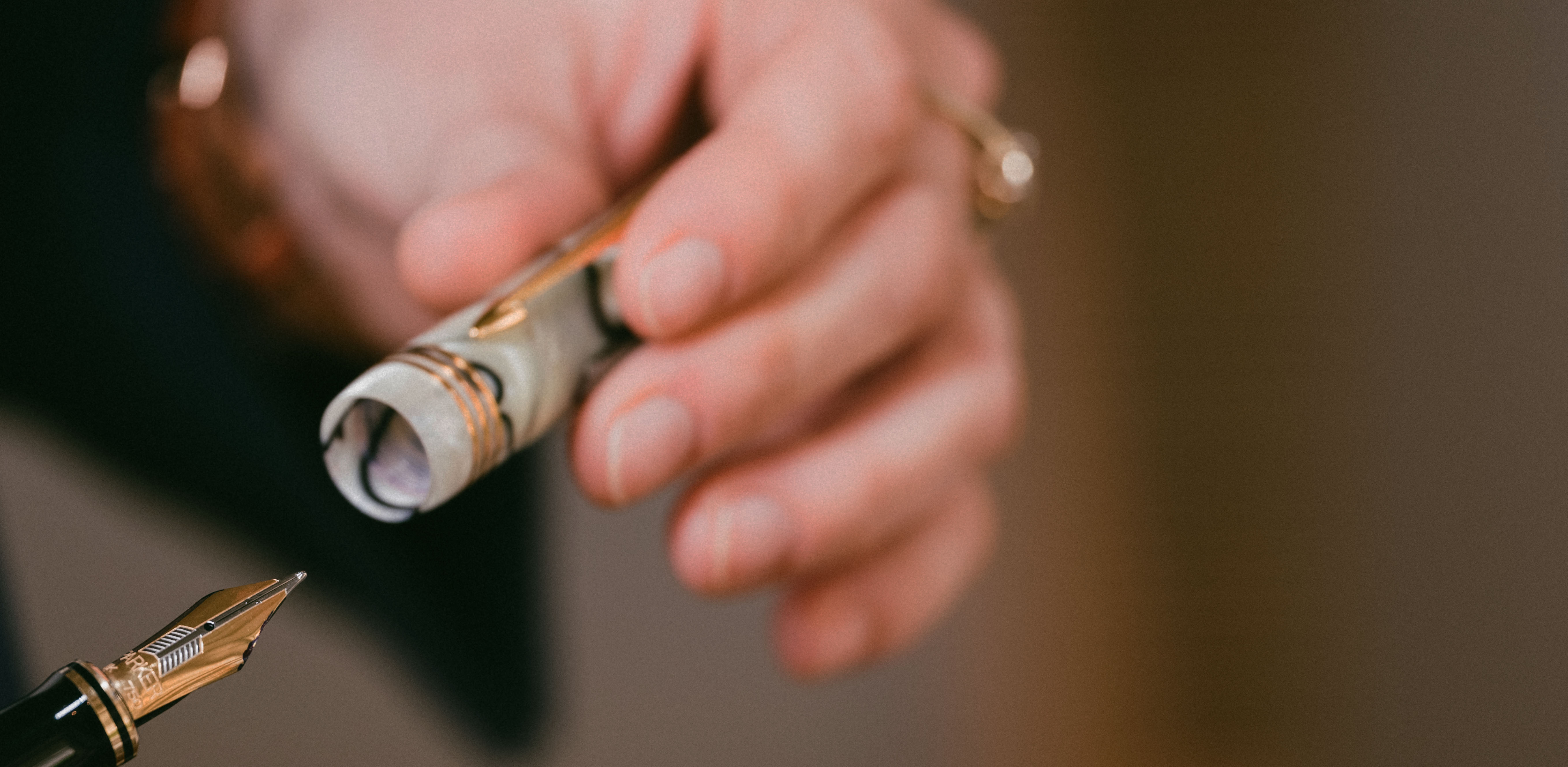 Are you interested in a position at Gutmann? Welcome to Bank Gutmann!
We are a family business - our employees are our most important asset and a key success factor. Professional competence, diversity and personal initiative are of particular importance to us. We invest specifically in your training and further education and offer attractive opportunities for advancement within the company.
Current vacancies.
We are always looking for qualified and committed personalities. Become part of our team and support us in further expanding our position as the Austrian market leader in private banking.
Benefits.
It is important to us that you feel comfortable with us. As an employee, you enjoy numerous benefits and benefit from many development opportunities within the company.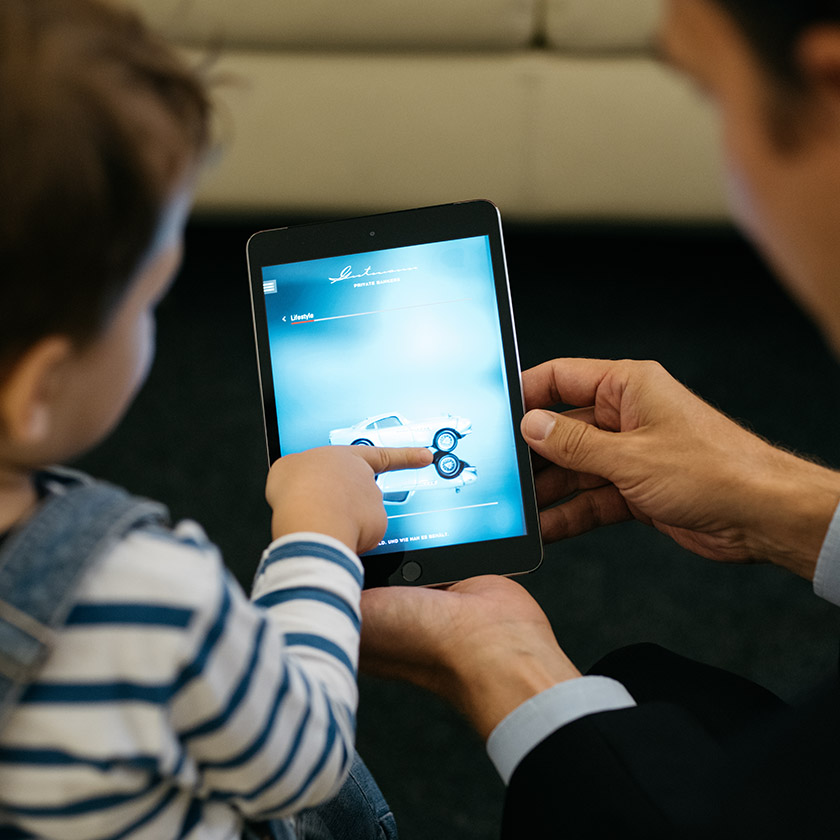 Work and family.
Since 2015, we have been a bearer of the Berufundfamilie quality mark, thus sending a signal that we attach particular importance to family-friendly and sustainable measures.
Diversity.
In February 2022, we signed the Diversity Charter. We hereby commit ourselves to valuing all those who relate to us, regardless of gender, skin color, nationality, disability, worldview, etc.
FAQ
Do you have questions?
You will receive a response no later than 14 days after you submit your application or we will contact you regarding a personal appointment. Interviews take place either on site or online.

Please use the links in the job postings, they will lead you directly to our job portal.

We look forward to receiving your application documents. Please include a cover letter and a current CV with photo. If we require further documents, you will find this information in the application mask of the selected job posting.

For data protection reasons, we ask you to apply exclusively via our job portal. You will find the link to this in the individual job advertisements.

Of course! Please send us your application as a speculative application.

Please email us with your question at bewerbung@gutmann.at or contact us directly by phone at 01/50220-0.

If several positions are of interest to you and match your profile, you can of course apply for more than one position.

Depending on qualifications and professional experience, the actual salary for the advertised positions is determined in line with the market. We discuss this together during the application process. The collective bargaining agreement minimum salary serves only as a reference point for classification.

You will find the data protection guidelines in our job portal. Upon request, we will also be happy to send them to you by e-mail.

Our internship positions are very limited and only available from May to September. An internship lasts a maximum of one month