Family and career at Gutmann.
Balancing family and career is not always easy. We support you in mastering this challenge and set initiatives to create a family-friendly working environment.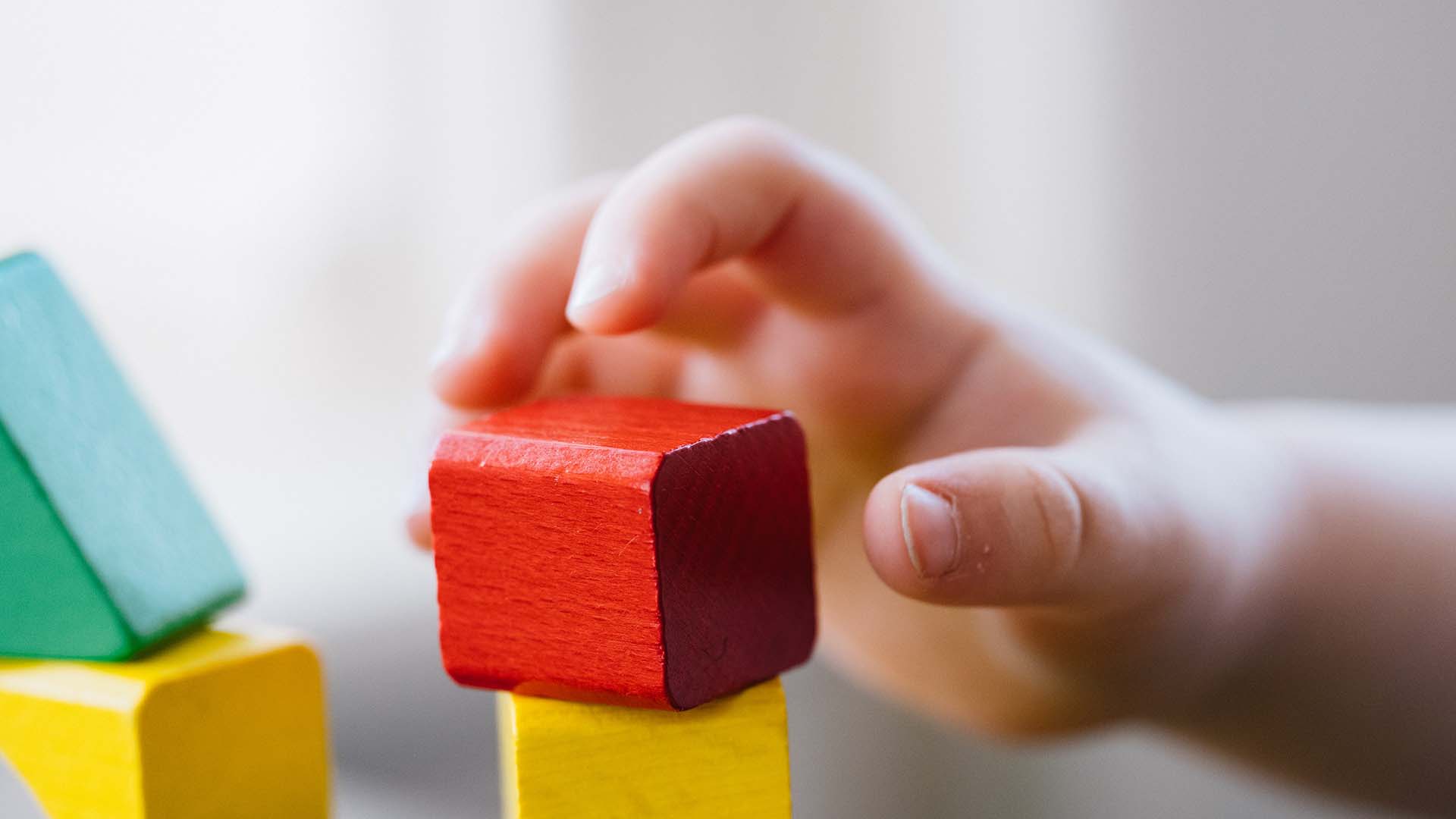 "Berufundfamilie" certification.
The award and participation in the Berufundfamilie audit confirms the high quality of our measures.

The "Berufundfamilie" certification is a state-recognized quality mark for companies that place particular emphasis on family-friendly and sustainable initiatives. Gutmann has been certified and bearer of this quality mark since May of 2015.
With this audit, we have been specifically supporting the compatibility of work and family for many years. We attach great importance to be tolerant, appreciative and respectful in cooperation, as committed employees are at the heart of our success.
Support for our employees on leave

BabyBrunch, maternity guide and maternity talks

Childcare support

Summer care week, care on window holiday days

Family involvement in the workplace

Kidsday/Family Day, Care Guide

Improving leadership culture

A pilot project: Uniform management training courses