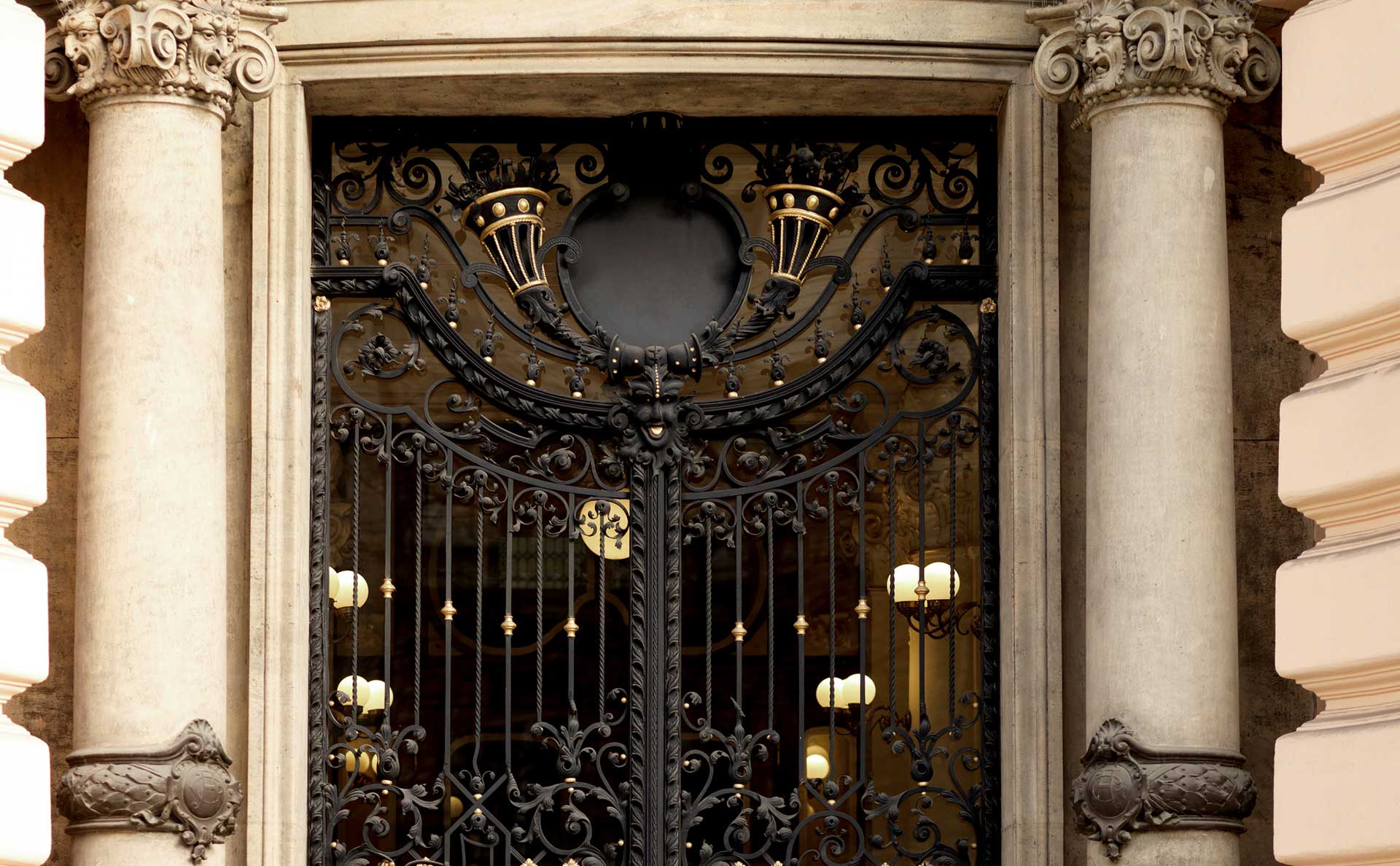 Private Banking in Prague.
Gutmann is the market leader in Austria and a specialist in the field of portfolio management and investment advice. We are a modern family business with tradition. With us, the focus is on you and your needs. You rely on our expertise and experience to implement your personal values. Over generations.

We were the first classic private bank to open our branch in Prague in 2011. Thanks to this, we can offer the ideal combination of a nearby private banker and the discretion of Austrian private banking. In addition to the long-term and intergenerational management of your assets, we offer investments in private equity, in real estate projects for seniors or in physical gold. One of the options is also to set up your own special fund under Austrian law or a Lombard loan. Czech clients also appreciate tax documentation that takes into account the Czech tax environment, as well as the possibility of currency hedging their investments in CZK.