9/22/23 2:30 PM
-
Lesezeit
New Partners At Gutmann
Gutmann nominates four new partners.
With the expansion of the partner circle, the private bank is sending a strong signal for further positive development. With Alesia Budko, Harald Latzko, Martin Scheiber and Jörg Strasser, four long-standing Gutmann executives are joining the partner circle.

The partner concept is one of the core values of the successful business model of the long-established Austrian company Gutmann. Marcel Landesmann, Chief Executive Officer at Gutmann: "The partner concept is a guarantee of the highest level of commitment and special services. Clients benefit from the best long-term quality of advice, responsible decision-making and expertise at all levels. In addition, the ongoing expansion and rejuvenation of the partner circle is a prerequisite for continuous growth."
Four long-standing executives have now been admitted to the circle of partners. With them, 28 partners already hold shares in Bank Gutmann.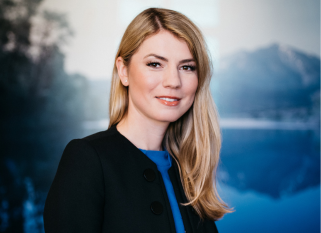 Alesia Budko, MSc started her career at Bank Gutmann in 2010, initially as an account manager and later as a team leader. Her focus is on advising and supporting private clients and entrepreneurs from Russian-speaking countries. She completed a Master's degree at the Vienna University of Economics and Business Administration with a focus on finance.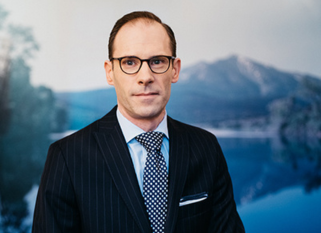 Harald Latzko has been with the Gutmann Group since 2001. As a member of the Gutmann Kapitalanlagegesellschaft Executive Board, he is responsible for legal affairs, taxes and risk management. He is also a member of the board of the Association of Austrian Investment Companies (VÖIG).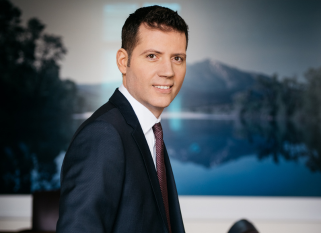 Martin Scheiber, CPM joined Bank Gutmann in 2018. As a member of the Institutional Clients division management team, his responsibility is serving institutional clients and developing innovative private markets solutions. He is a graduate of Vienna University of Business Administration, Certified Portfolio Manager and lecturer at IMC FH Krems for macroeconomics. Due to his many years of experience, he is a proven expert in institutional sales.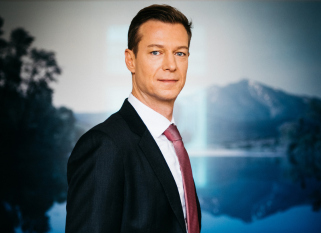 Jörg Strasser, MLS, CEFA has been with Gutmann since 1999 and has been a member of the Executive Board of Gutmann Kapitalanlagegesellschaft since 2018. Prior to that, he worked as Head of Operations and in Institutional Client Services. He holds a Master of Legal Studies from the Vienna University of Economics and Business Administration and is a certified financial analyst and portfolio manager.

If you would like more information on current developments, please feel free to contact us.