12/6/22 1:53 PM
-
Lesezeit
Generational change in Salzburg
Per 1 January 2023 Florian Rukover will take over leadership of the Salzburg branch.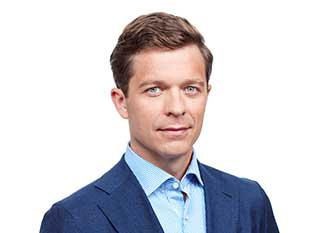 *Florian Rukover
Austria's leading private bank strengthens its successful Salzburg branch by initiating a generational change, laying the foundations for further growth in Salzburg and Western Austria. On 1 January 2023 Florian Rukover will succeed Robert Striberny as head of the Salzburg branch. Prior to joining Gutmann, Florian Rukover served as Senior Manager for the consulting firm PwC in Advisory, Deals and M&A. Previously, Mr. Rukover gained extensive experience in various investment and consulting firms, as well as his family's business. Mr. Rukover holds a bachelor's degree in Economics from the University of Vienna and a master's degree in Accounting and Finance from the University of St. Gallen.

Gutmann-Partner and Executive Board Member Louis Kahane: "Following the successful foundation of Gutmann in Salzburg, led by Robert Striberny, we are preparing for further growth in this strategically important region. Florian Rukover is an experienced financial professional, with a successful track record in advising and servicing entrepreneurs. We are very happy he has decided to join."

Starting 1 January 2023 Robert Striberny will actively support the transition. Mr. Striberny, who has been a Partner at Gutmann since 2013, will remain with Gutmann and focus on advising existing clients and acquiring new clients for the bank, in his role as Senior Client Relationship Manager and Partner.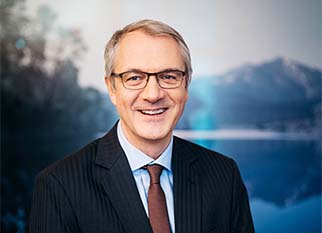 *Robert Striberny