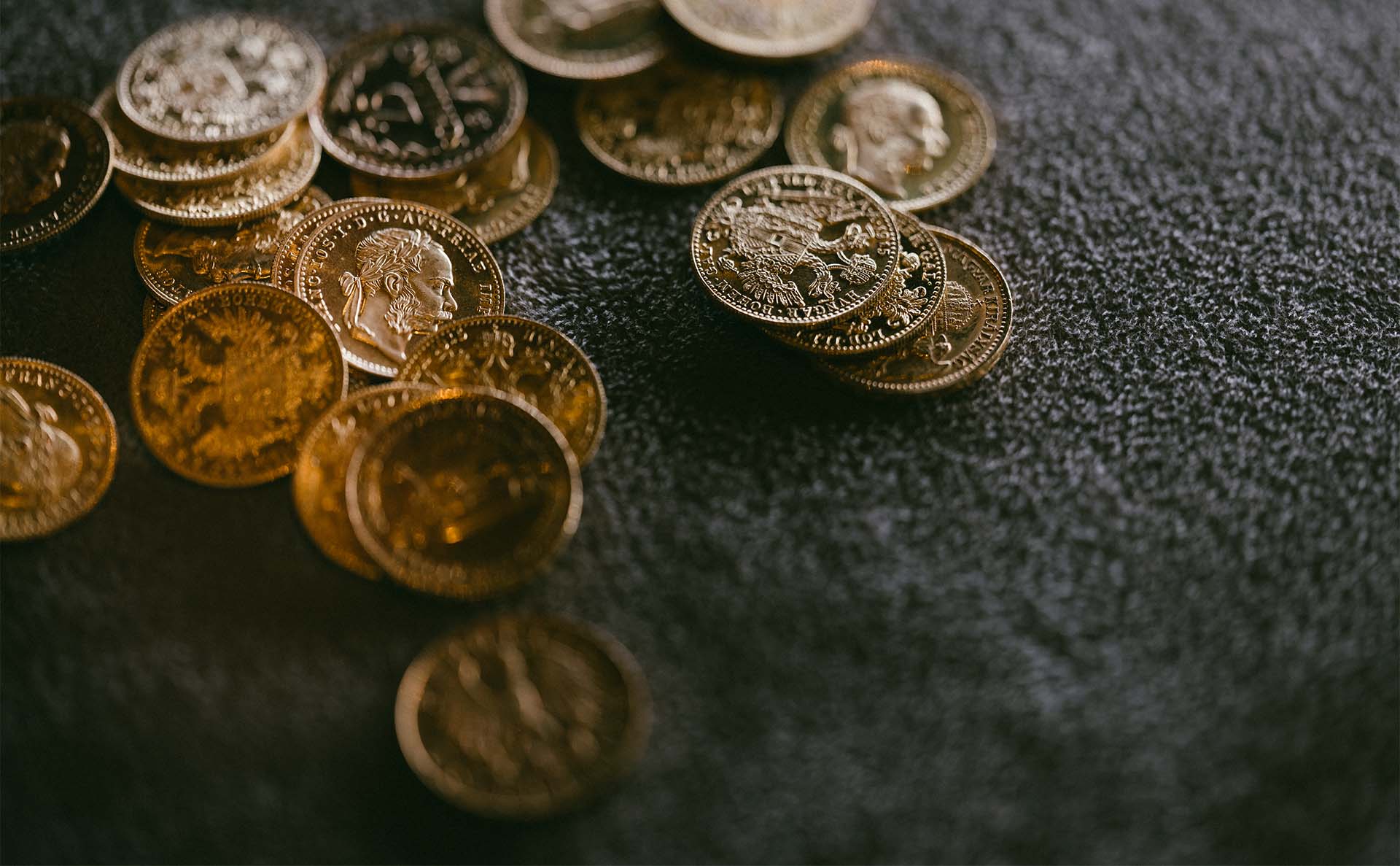 Value.
And how to create it.
Your values. Our expertise and experience.
You want to preserve and increase the purchasing power of your assets. To do this, you are looking for a reliable partner with a deep understanding of people and markets. For you, financial assets do not simply mean money, and when you invest, you do not only think about the price. Rather, you are concerned with values: Your values, which you want to preserve and expand in the long term.

Gutmann is your reliable partner for investments. Together with our large network of partners, we are constantly learning and developing. This way, we also stay up to date on legal and tax issues. When we talk about values, we always think about decades. In order to develop the best solutions for you.
Our solutions for individuals, families and foundations.
Portfolio Management

Your needs. Our responsibility.

Investment Advice

We advise. You decide.

Sustainability

Your values. Joint implementation.