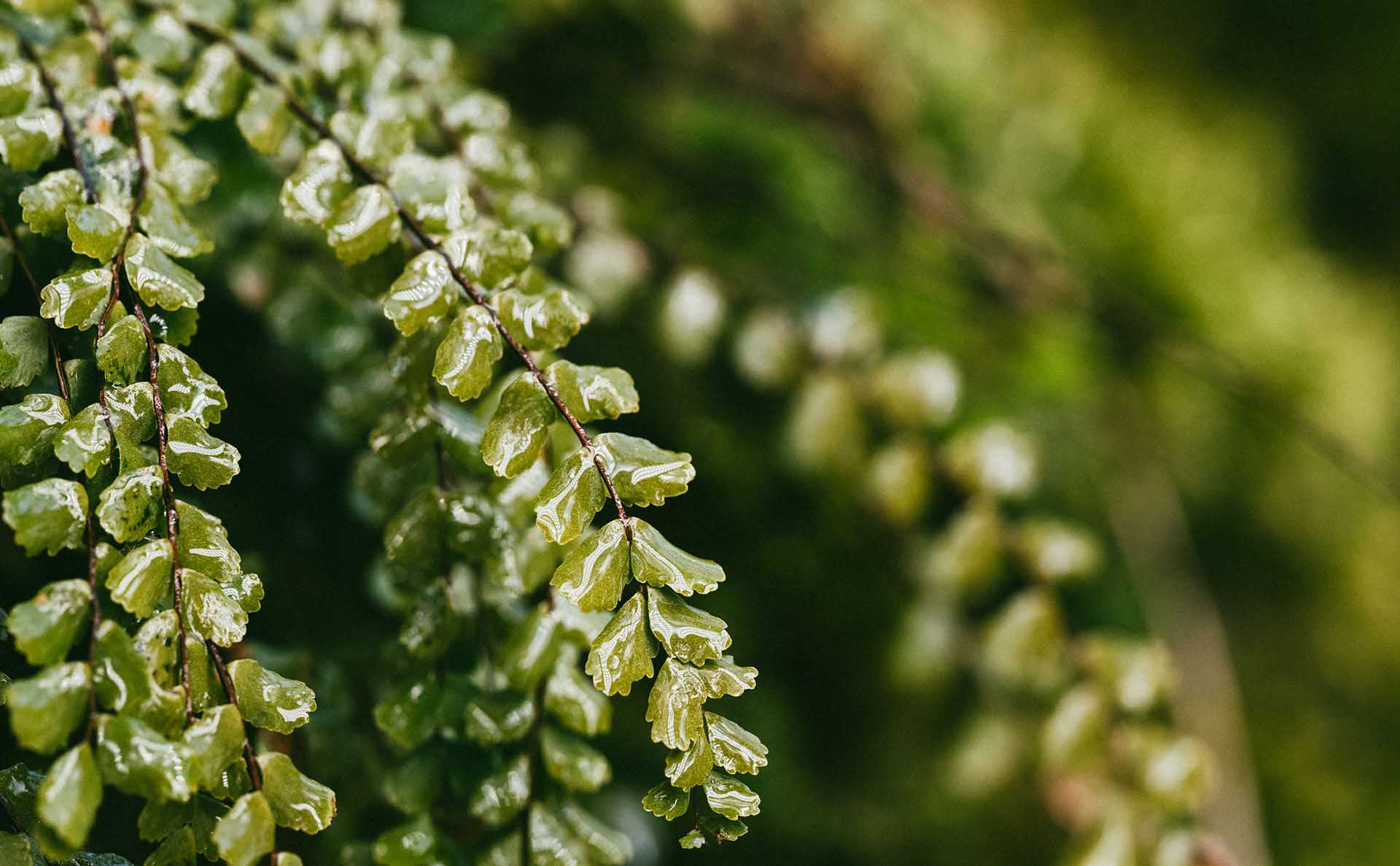 Sustainability at Gutmann
UN Sustainable Developement Goals.
The 17 goals of the United Nations represent a global vision to fight poverty and reduce inequalities. We are committed to the following 5 goals in particular.
No Poverty

End poverty in all its forms and everywhere

Quality in education

Ensure inclusive, equitable, and quality education and promote lifelong learning opportunities for all

Decent work and economic growth

Promote lasting and sustainable economic growth, full and productive employment, and decent work for all

Industry, innovation and infrastructure

Build resilient infrastructure, promote sustainable industry and support innovation

Acting for climate protection

Take immediate action to address climate change and its impacts
Employees and staff.
Our employees stand by their responsibility. We actively measure our carbon footprint in order to improve it. We adhere to the highest standards in areas such as compliance, corporate governance, data protection and anti-money laundering. Each and every one of us contributes to our success.
Balance sheet.
Our balance sheet is characterized by a core capital ratio that is a multiple of the ratio required by the regulator. This enables us to make independent decisions even in an uncertain world.
Owner.
The bank's capital is exclusively in the hands of a family and senior employees. We act independently and with a clear signature.
Transparency. Flexibility.
We create transparency with clear measurement indicators. However, we also offer you the opportunity to implement your understanding of sustainability with our support.
Disposition.
Our investment methods have the clear objective of increasing and preserving value. It is our conviction that this can only be achieved in the long-term by incorporating sustainable criteria. Our asset management complements Gutmann's fundamental views with ecological, social and ethical criteria as well as features on responsible corporate governance. This enables a comprehensive assessment of long-term risks and earnings opportunities. If so desired, we also work according to strict exclusion criteria.
Social commitment.
We are aware of our social responsibility. For many years, we have supported aid organizations Caritas and the Red Cross as well as several social projects.