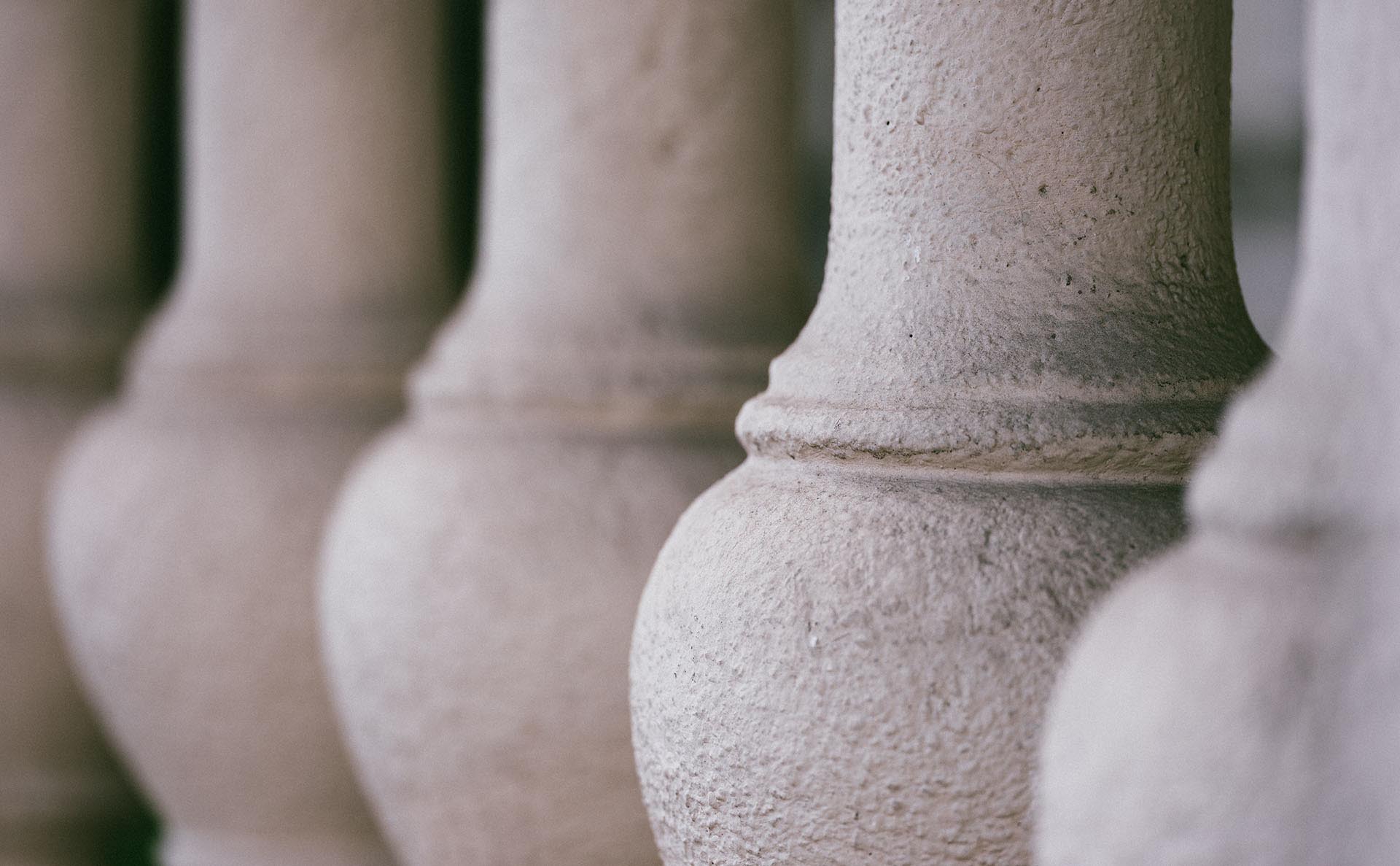 GHS Senior Housing.
Since 2005, Gutmann has created numerous real estate investment vehicles for institutional and private investors. Within the framework of its own investment companies, the focus is not only on the established forms of housing and care for senior citizens, in particular nursing homes, but also in regard to assisted living facilities with the corresponding grounds attached. Our long-standing business partner Quantum SHI Management GmbH, Munich, is responsible for the portfolio and the asset management of these investment companies, which operate under the name GHS Senior Housing.
Nursing homes as a good investment.
The demographic developments in society indicates that there will continue to be a growing need for high-quality care locations in the future and thus also for additional care properties. In order to meet the ever changing needs of society and to meet our social responsibilities, we also invest in innovative forms of housing care in our companies, such as assisted living, specialized special care (such as dementia centers) or neighborhood concepts in Germany and Austria. Additionally, the care-giving real estate asset class has proven to be a stable investment vehicle that acts independent to the economic cycle in difficult market phases. These asset class characteristics combined with the proven expertise of SHI and Gutmann result in an investment that is both promising and socially sustainable.
Successful real estate investments.
2005-2023*

GHS Immobilien AG (AIF)

7 nursing homes, 24 other properties (office space, warehouse stores, logistics and storage)

2010-2023*

GHS Senior Housing Immobilien AG (AIF)

17 nursing homes

2017

Seniorenimmobilien AG Special Vehicle (SPV)

3 nursing homes

2017

GHS Senior Housing Immobilien II AG (AIF)

16 nursing homes

2019

Seniorenimmobilien GmbH SPV

1 nursing home

2022

GHS Senior Housing Immobilien III AG (AIF)
* all properties already sold / planned liquidation of the company
FAQ
Do you have questions?
The acquisition of shares in the Company is only possible for professional clients as well as for retail investors who can be treated as qualified private clients within the meaning of § 2 para. 1 no. 42 AIFMG.
Both institutional investors and qualified private investors have the opportunity to participate in the specially founded GHS Senior Housing Immobilien III AG with a minimum investment amount of EUR 1,000,000. The distribution of shares in the company is only permitted in Austria.

Previous companies have historically achieved good results. With GHS Immobilien AG, for example, an IRR (Internal Rate of Return) on the equity capital employed of approx. 8% p.a.* and with GHS Senior Housing Immobilien AG an IRR of approx. 11%* p.a. return (in each case after costs and taxes of the company) could be achieved for the investors. We would be happy to explain the earnings opportunities of GHS Senior Housing Immobilien III AG to you in a personal meeting.

*Investments in closed-end funds are subject to market risks. Information on performance refers to the past. Past performance or forecasts are not reliable indicators of future results.

With the structures and investments described, the possible return depends directly on the risk. The higher the possible return, the higher the risk.
By investing in several different securities, the risk of the entire investment can be reduced. Nevertheless, individual risks cannot be excluded. Investments in the money and capital markets are subject to the following risks, among others: price risk, currency risk, credit risk, liquidity risk, default risk, operational risk.

Depending on the market situation we plan to start building up a care property portfolio in the second half of 2023 as part of GHS Senior Housing Immobilien III AG. If you are interested, we would be happy to inform you in more detail about this investment opportunity and answer any questions you may have.

More information on the cooperation, which exists since 2005, as well as all mandatory disclosures and the Disclosure Regulation can be found here.