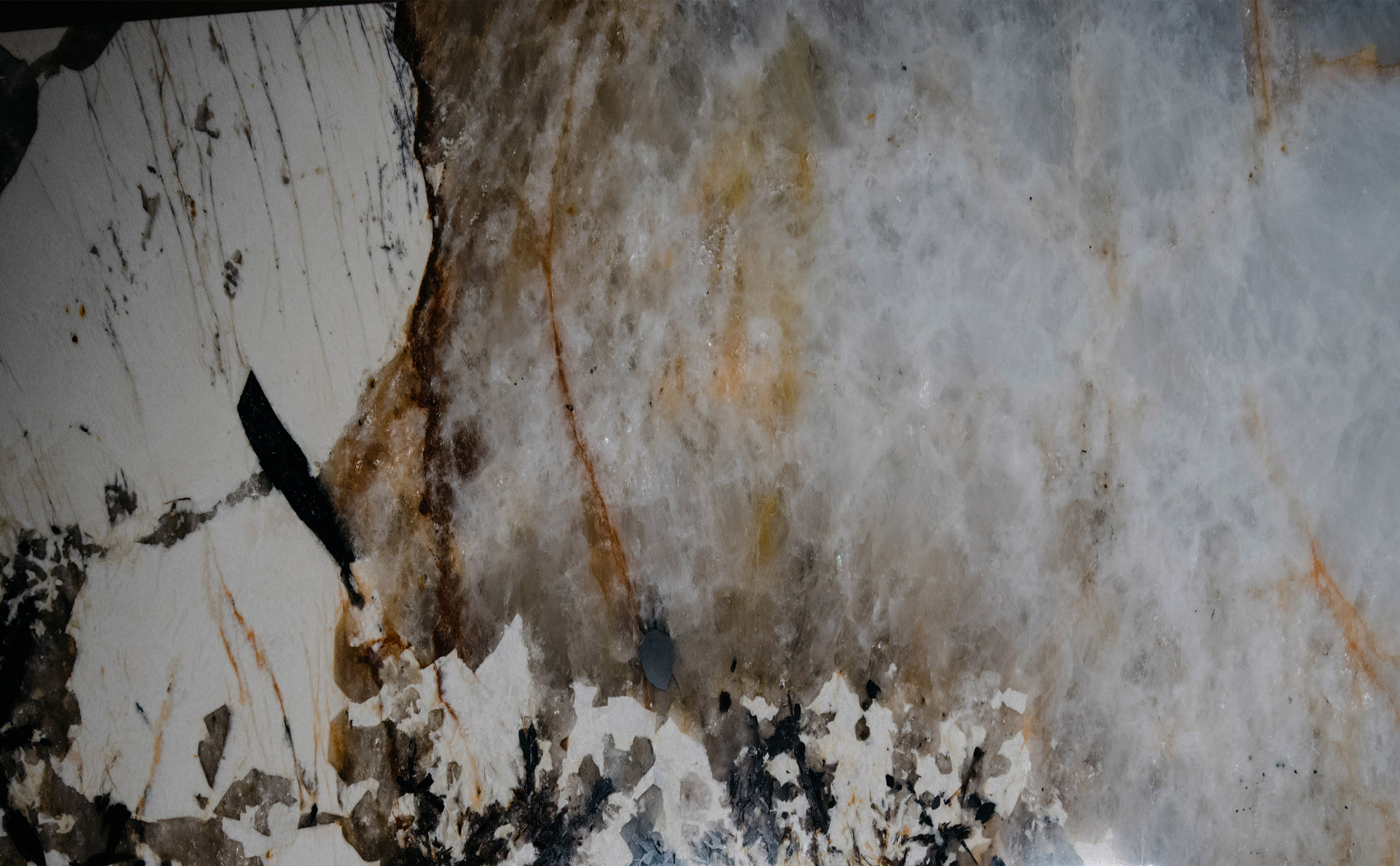 Private Markets.
Investments with vision.
Private Markets for you.
Investments in private equity and real estate pursue long-term, strategic objectives. In addition to a profitable return, both investment forms also offer the opportunity to improve people's living conditions. The low correlation to the global stock market also provides benefits to the performance of an overall portfolio.
FAQ
Do you have questions?
With the structures and investments shown, the possible return depends directly on the risk. The higher the possible return, the higher the risk will be.
By investing in several different securities, the risk of the entire investment can be reduced. Nevertheless, individual risks cannot be excluded. Investments in the money and capital markets are subject to the following risks, among others: price risk, currency risk, credit risk, liquidity risk, default risk, operational risk.

Contact us here if you would like to learn more about Gutmann Institutional Banking.